Bitport.io is a next generation torrent client providing fast and secure torrenting. These are the features that makes it the best.
01. Fast and Secure
Generally, you need a torrent client to download torrents. Such as BitTorrent, µTorrent…etc. And it's very slow and not secure. Because, while downloading torrents, peers of your torrent can see your IP address. Also, if you're downloading a torrent with low amount of seeders, you'll have to wait a long time.
But Bitport.io makes this process more elegant while saving your time and money. If you're using Bitport, your torrents are downloaded by the Bitport servers, no one can see your IP address or any other information.
Premium accounts are SSL certificate protected. Furthermore, all downloaded files are checked by the well-known antivirus, NOD32.
       Bitport also runs and completes downloads while your computer is off.
And Bitport has a user-friendly interface that never gets you bored.
02. Stream torrents 
online
Think you're downloading a movie torrent. With Bitport, you don't need to download your file, you an stream it online. Even with subtitles. What you need to do is, copying your file's URL and stream it with your favorite media player. Or you can use their built-in player. This might come in handy when you want to check your torrent.
To view a movie online – it has to be converted. This can be done manually or you can preset automatic conversion immediately after files are downloaded.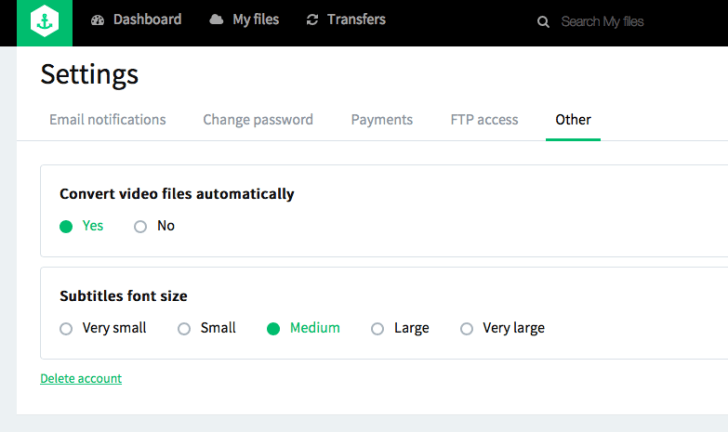 A friend of mine told me that it took around 30 mins to download a 12 GB movie in HD quality at 8Mb/sec speed rate and the conversion to view it online took around one hour.
As soon as conversion is done, you can open it and enjoy watching it online.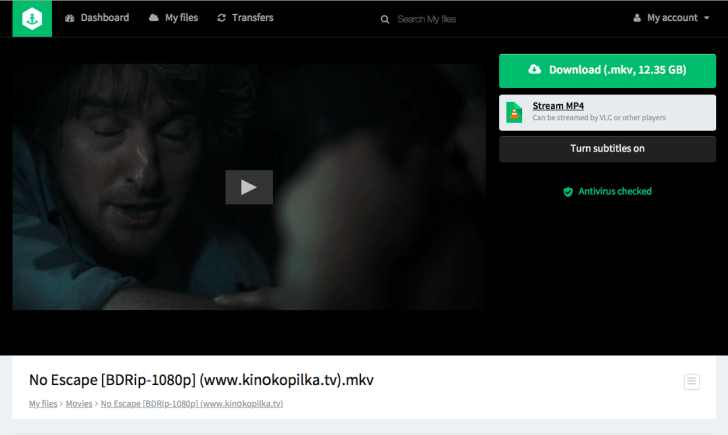 Here you can copy the link to the streaming video. This can be convenient for users of Android media players or TVs. You don't need to have a computer anymore to do that, as well as home media receiver.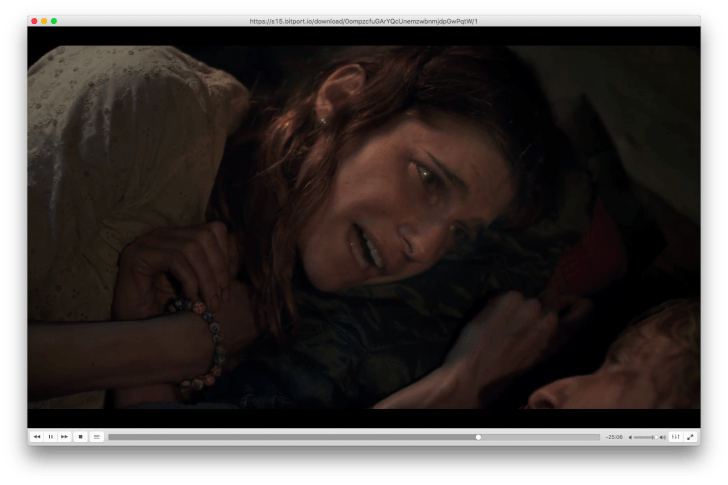 03. Access your files anywhere, anytime
Any Bitport user can access to his/her files anywhere, anytime. Only requirement is a device with internet connection. This also allows you to share your files with your friends.
Alternatively, you can use your FTP access to access your files. By using an FTP client like FileZilla, will do things more easier.
For USD 10 you can get 100 Gb of storage space for downloaded files, 10 simultaneous downloads and unlimited traffic. You can check out other subscription plans in Pricing section.
Compared to other services like, ZbigZ, Seedr.cc, and Put.io — Bitport.io rises above all of them.
Alternatively,  I don't have a negative feedback about Bitport's service. Because it's everything you expect and more! Truly.
I think now you're quite familiar with Bitport's service. So register for free. Happy torrenting!